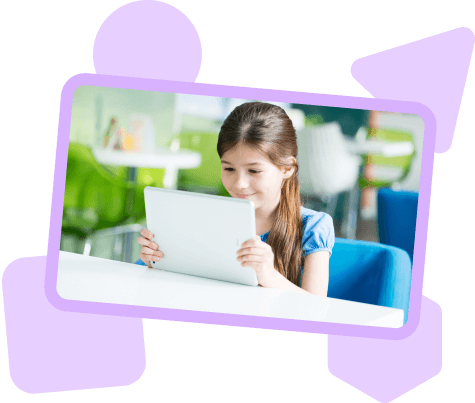 MentalUP has more than 150 brain exercises, besides hundreds of unique levels. It features a personalized daily workout for each user.
It supports mental development in many different areas such as attention, memory, logic, mathematics, visual, verbal, 3D thinking, geometry, speed, and reaction.
Thanks to its advanced reporting tools, MentalUP helps users to discover their potential by showing their outstanding skills and developmental aspects.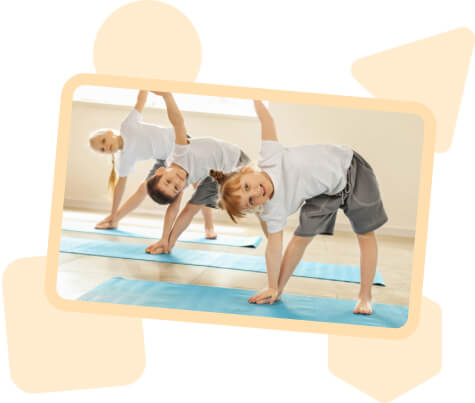 MentalUP is not only beneficial for the brain but also healthy for the body. It has more than 250 bodyweight fitness exercises that anyone can apply, anywhere and anytime.
It supports physical development with various exercises such as flexibility, cardio, strength, and balance.
MentalUP becomes an adventure companion during kids' developmental journey by offering mental and physical exercises together.